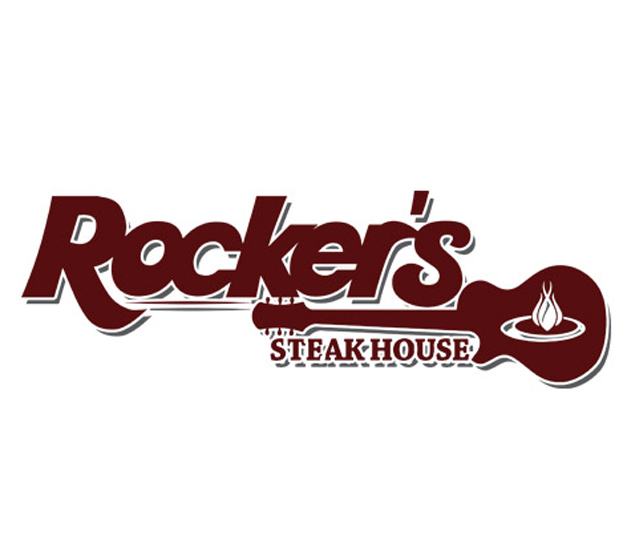 All opening hours
Monday -
Tuesday -
Wednesday -
Thursday -
Friday -
Saturday -
Sunday -
More about Rocker's Steak House
Normal operation with reduced tables
Rocker's Steak House is a rock-themed American style steakhouse based in Cambridge. Rocker's offer American favourite dishes, which include hand-made burgers, high-quality steaks, chicken wings, crispy calamari, chilli cheese fries, home-made coleslaw, and much much more! Meat is cooked over charcoal in a JOSPER oven that seals in the moisture and flavour of the meat which ensures that your meal will be unforgettable.
Throughout the restaurant, Rocker's have displays of various rock-music memorabilia: ACDC, Bon Jovi and David Coverdale signed guitars, various signed pictures and CD's, jackets and many more. Do not hesitate to take a walk around and see if you can find pictures and signatures of your favourite rock singers!
In the Cambridge Leisure Park branch, the restaurant transforms to a Moonshine Cocktail Club every Friday and Saturday after 11pm. The cocktail club is opened until late night and is offering innovative cocktails with table service and live music on some of the nights. Please keep an eye on the Rocker's website and Facebook page for news and updates.
Every Friday and Saturday- Moonshine cocktail club 1100h-late