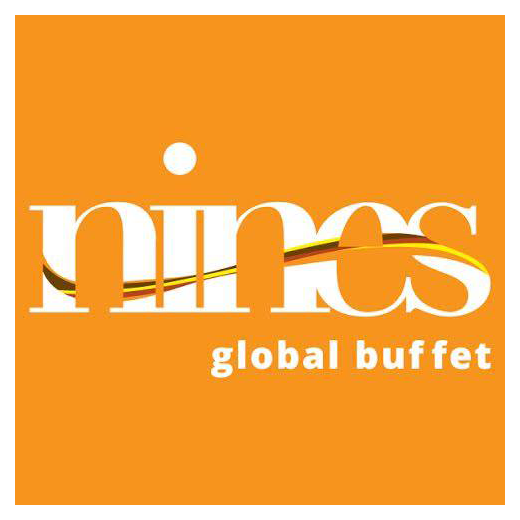 All opening hours
Monday -
Tuesday -
Wednesday -
Thursday -
Friday -
Saturday -
Sunday -
More about Nines Global Buffet
Take a journey through the flavours of the world at Nines Global Buffet here at Cambridge Leisure. 
Explore a range of the best dishes from all over the globe, from fiery Spanish paella to fragrant Thai curry. Watch as the skilled chefs prepare and serve 100+ dishes a day from live cooking stations, including a Sushi conveyor belt! Enjoy as much food as you like for one set price. You won't find anywhere quite like it in Cambridge!
Click HERE to visit the website and find out more.